Welcome to
Boys' College
Inspiring Excellence
Making a world of difference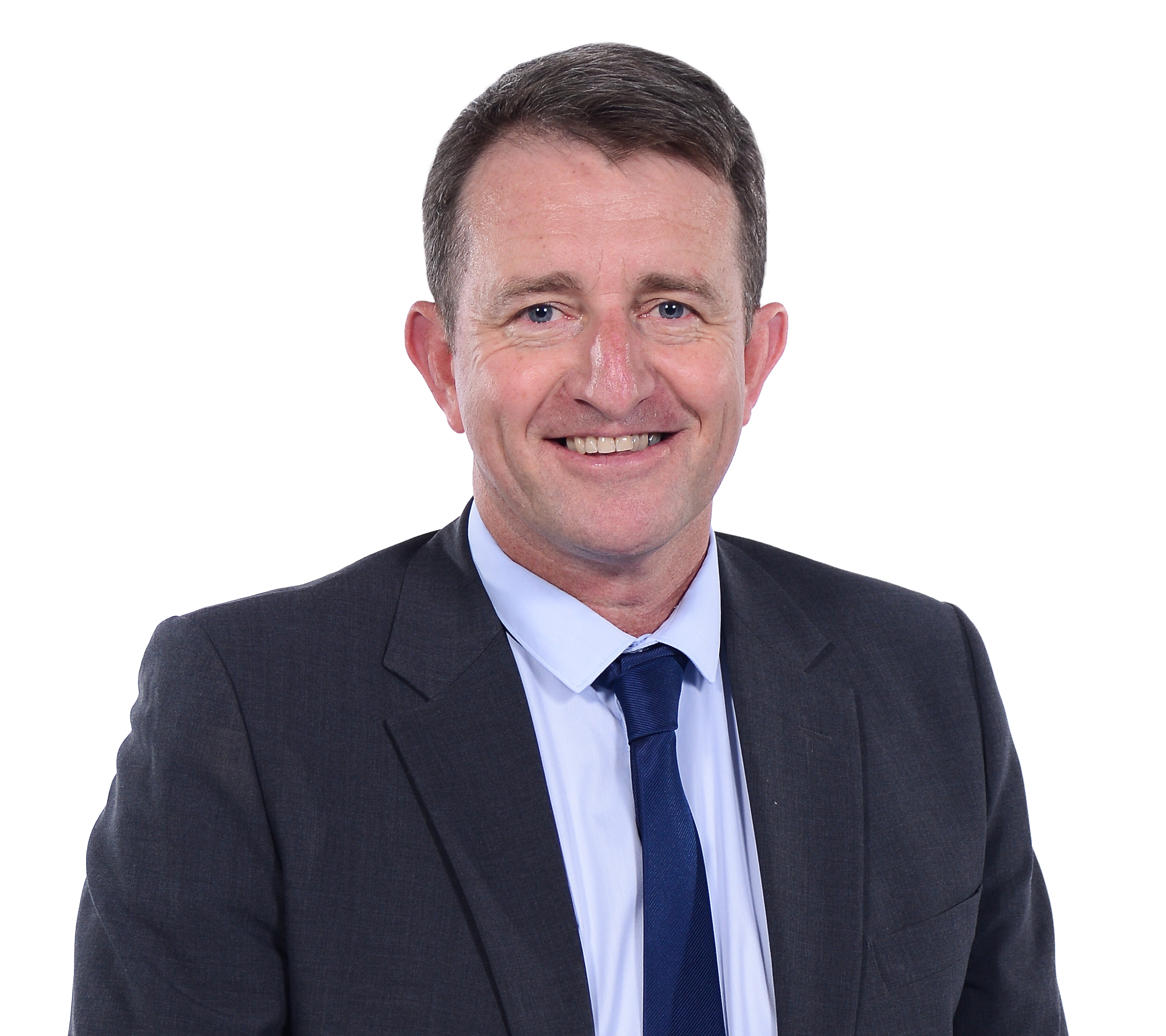 Head's message
St Stithians Boys' College is a leading South African boys' school, which constantly strives for excellence in providing a relevant and rigorous education, and for best practice in the education of boys.
As a Methodist school, we have a conscious focus on the "Saints Honour", namely to "Honour God, Honour Others and Honour Self".
Our "seven pillars" support the life of every boy at the Boys' College: academics, sport, culture, community service, leadership, outdoor education and spirituality.
A College of Welcome and Wonder