Welcome to
Girls college
Inspiring Excellence
Making a world of difference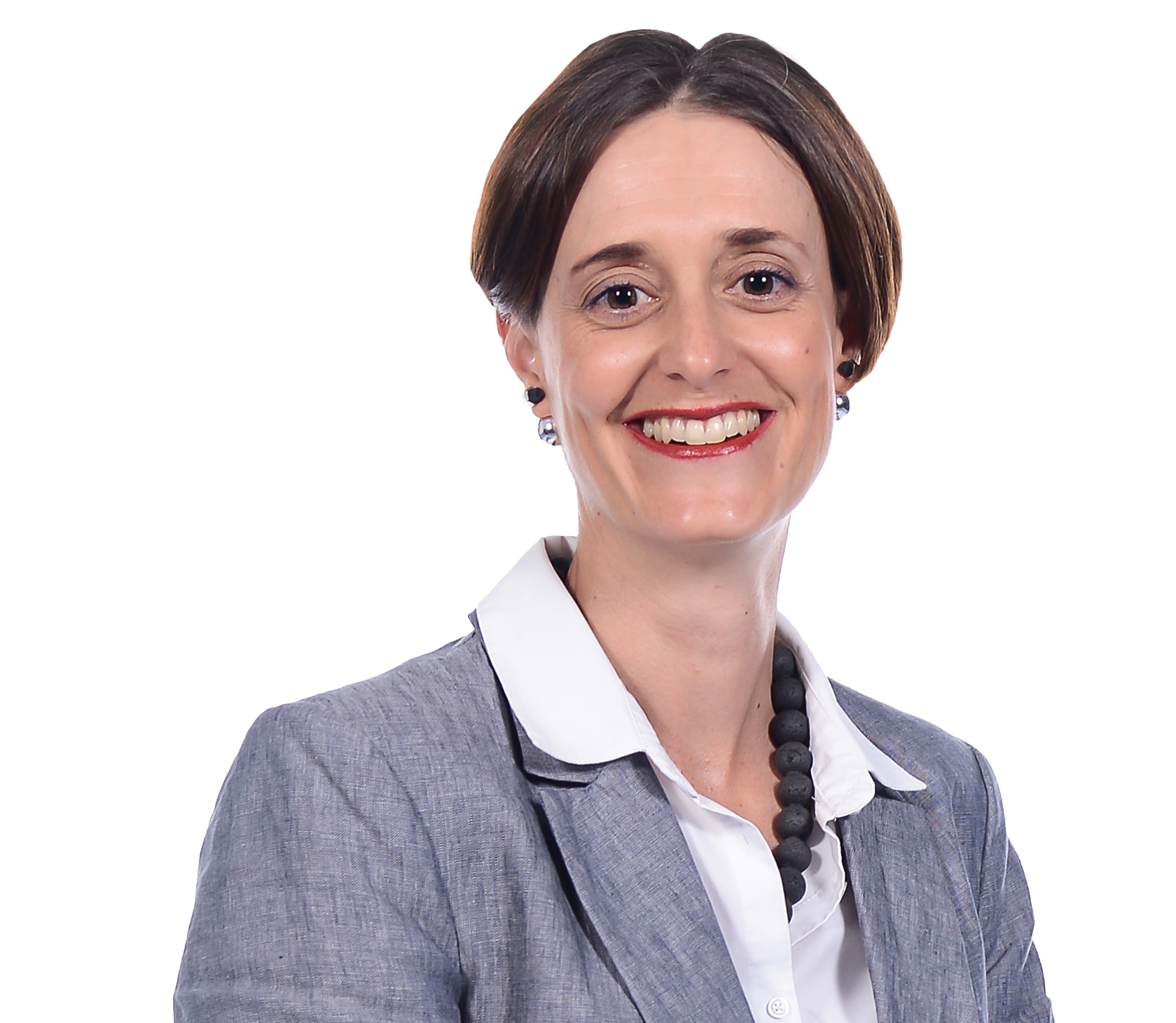 Head's message
St Stithians Girls' College is one of South Africa's leading girls' schools. Within the Girls' College we strive to produce confident young women who are able to lead a life of conviction and purpose.
The College's Methodist focus offers our young women important guiding principles enabling of this life of purpose which is central to the Saints Honour Code, namely "Honour God, Honour others and Honour self".
The Girls' College provides a safe, nurturing and inclusive community where young women are encouraged to explore, experiment and investigate.
A College of Gratitude and Service