Welcome to
Girls college
Inspiring Excellence
Making a world of difference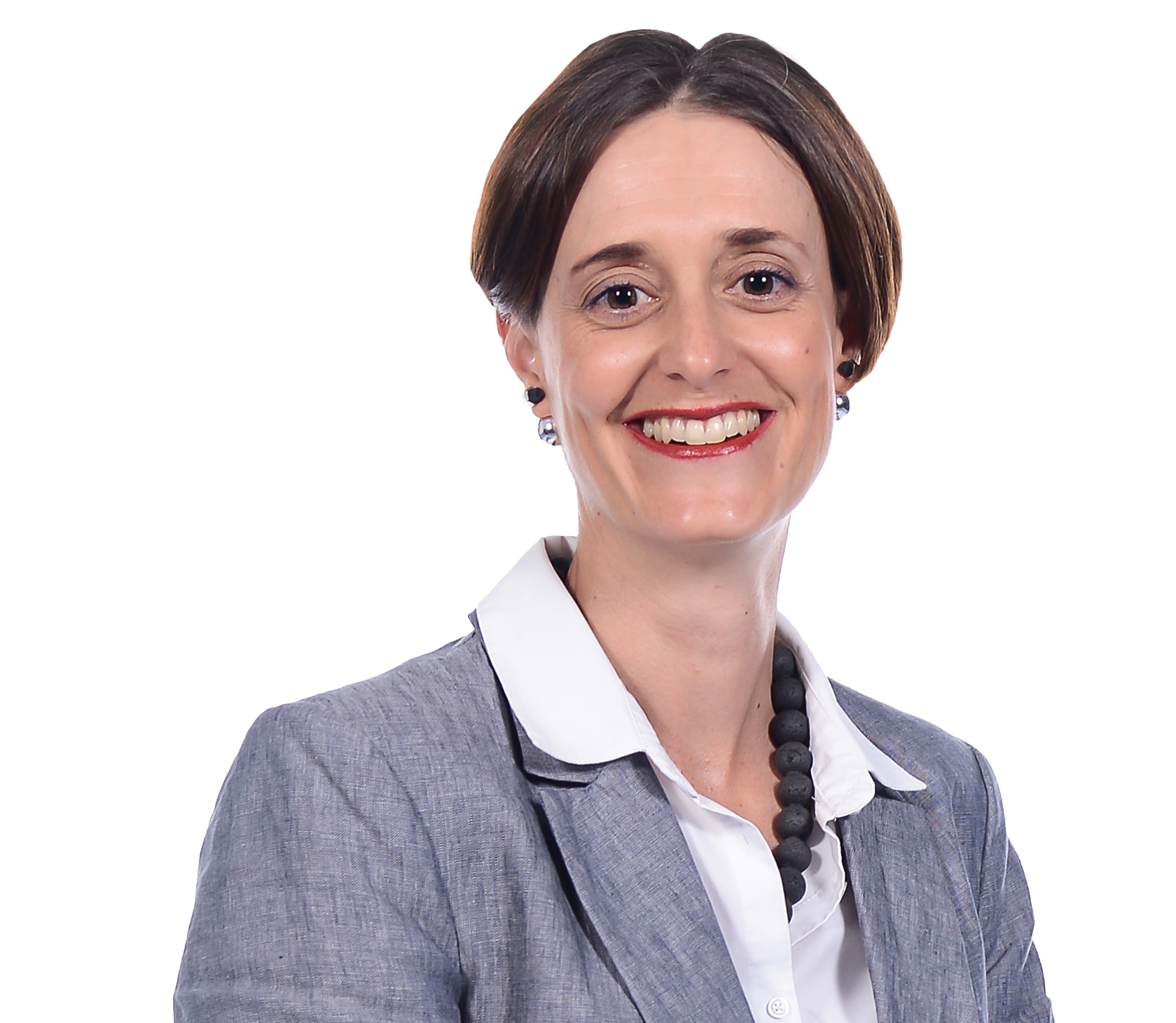 Head's message
St Stithians Girls' College provides an inclusive community where our young women are encouraged to explore, experiment and investigate. In line with the College's Methodist ethos, this involves active participation in the variety of academic and extracurricular activities on offer.
I am a strong believer in acknowledging the role education plays in cultivating humanity. In our
school we are shaping and moulding responsible citizens of the world. These are individuals who can
operate as world citizens with sensitivity and understanding. We have adopted a broadminded
approach to education at the Girls' College and actively encourage our students to be critical of their
habits and conventions and aware that life contains a multitude of possibilities. Our approach is to
create independent, resilient and accountable women who are able to see difference and foreign
not as a threat to be resisted, but as an invitation to explore and understand, expanding their
capacity for citizenship and cultivating a humanity that inspires excellence and is ambitious in
making a world of difference.
A College of Gratitude and Service