Welcome to
Kamoka Bush School
A wilderness experience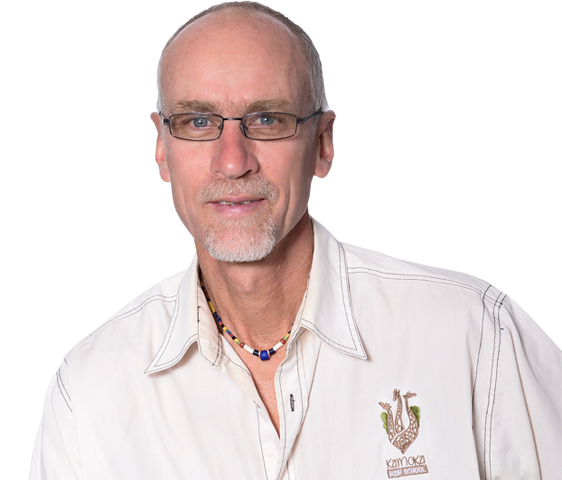 Head's message
Kamoka Bush School is a journey of exploration, of courage, determination, and acceptance of self and others.
It is a journey of discovering empathy and living sustainably. It is therapy for the soul, and a place of wonderment and gratitude.
Kamoka Bush School is situated on a game farm near Modimolle in the beautiful Swaershoek Mountains of the Waterberg. It is the sixth school of St Stithians, and the word 'kamoka' is a sePedi word of unity and togetherness.
Kamoka Bush School offers a residential camp facility. The programme ranges from camps of a few days to extended camps which last 21 days.
For more information on the Kamoka Bush School, please email kamoka@stithian.com or call +27 (0)83 324 5034.