Welcome to
Girls' Preparatory
Inspiring Excellence
Making a world of difference
Inspiring Excellence
Making a world of difference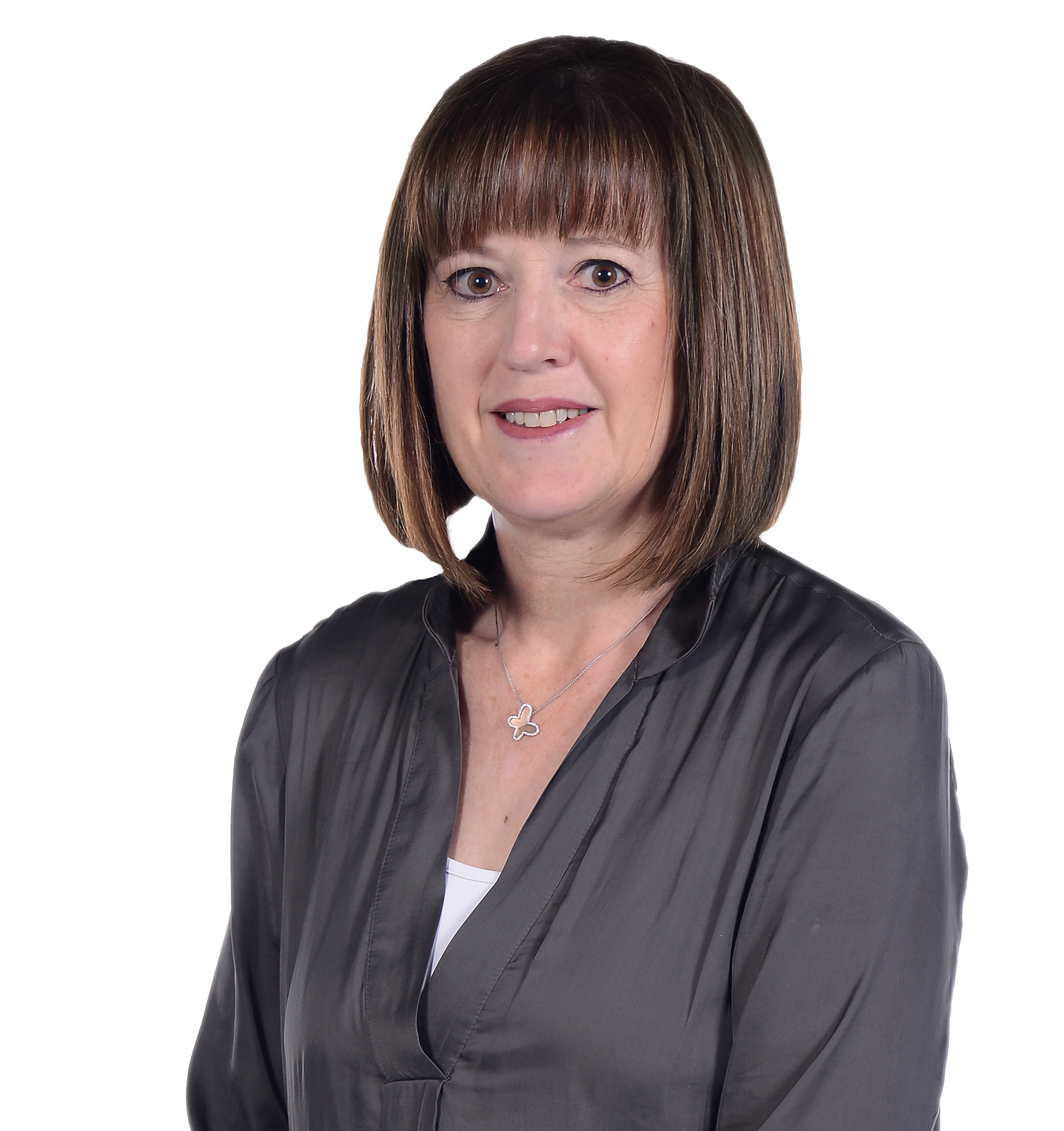 Head's message
The Girls' Prep was founded in 1995, with the expectation of growing a girls' school that is specifically focused on girl issues and the development of the girl child.
Girls' Preparatory strives to educate girls to confidently engage a changing world. Our vision is to empower girls, through education, to realise their individual cognitive and creative potential as women, and thereby to make solution focused contributions to their communities of belonging. We encourage our girls to value hard work, learning and challenges to develop a growth mindset underpinned by intrinsic motivation.

We are proud to be part of St Stithians College, and all the fine traditions and values for which the school stands. We are passionate about girls' education, and look forward to walking alongside you in your daughter's educational journey.