Welcome to
Girls' Preparatory
Inspiring Excellence
Making a world of difference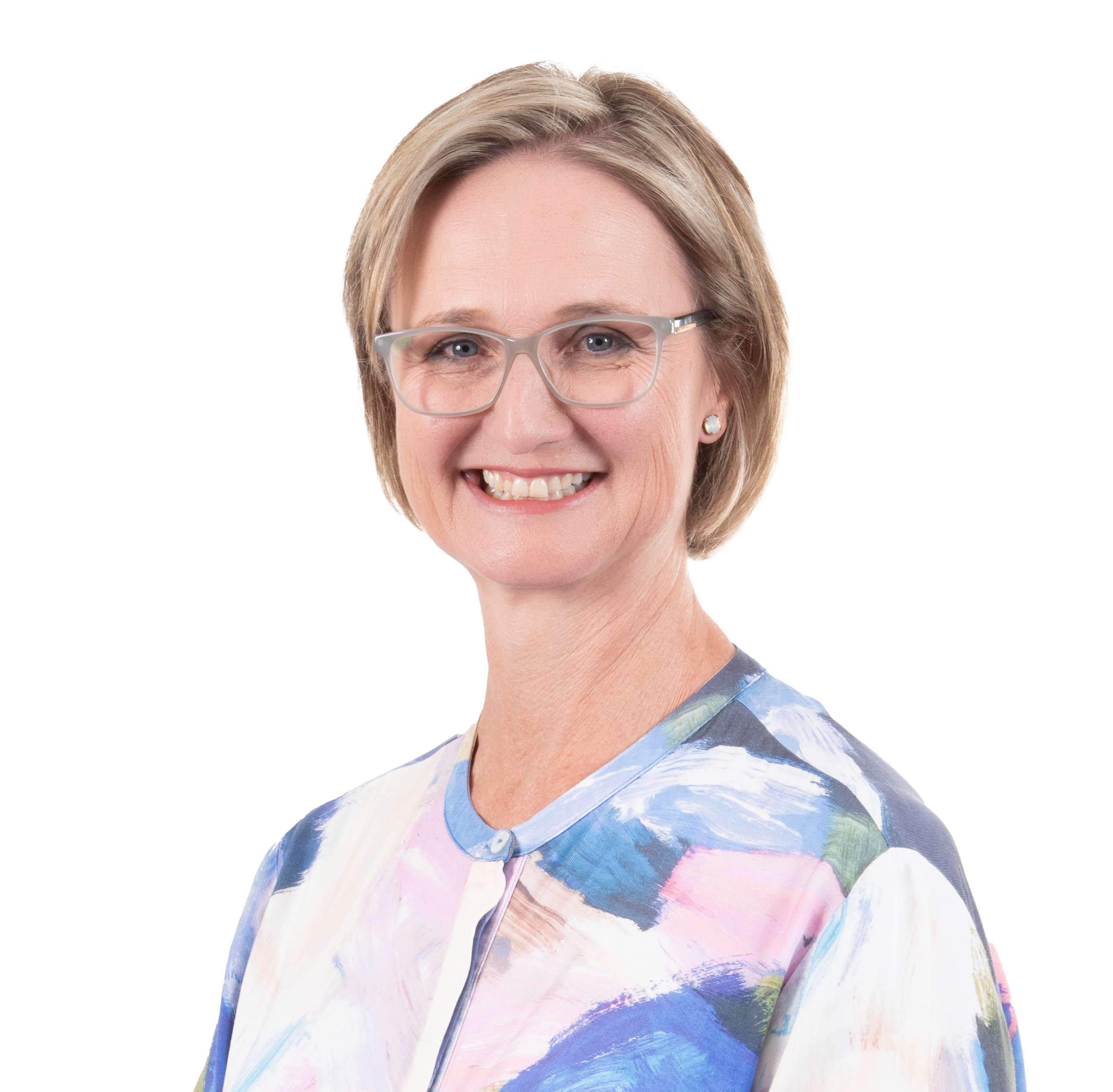 Head's message
The Girls' Preparatory is a sanctuary of happy fulfillment for a dynamic, inspired and purpose-driven community. We are a proudly South African school making a world of difference. This is not solely in our words but seen and felt in our actions. Our daily experiences for the girls in our care promote a love of learning, compassion for peers and service to the broader community. Together with our excellent and experienced teaching teams we thrive on active engagement and partnership with our parents and caregivers.
We welcome you to our school of belonging, where you will experience an integrated academic curriculum which promotes a growth mindset; an extensive cultural and extracurricular programme; leadership development and the prioritisation of the social and emotional growth of each individual child.
The Girls' Preparatory is a school that enables young girls to seek, realise and share their gifting in a safe, stimulating environment. Our diverse community partner in the education of the rising generation with strength, wellness and agility. A world of possibility is explored at the Girls' Prep with a focus on relevance, rigour, relationship and daily reflection. It is here that we seamlessly move from technologically advanced learning spaces to the outdoors; from a holistic education, responsive to the developmental needs of girls to the connected relationship with brother and sister schools; from trust in self to continued faith in God. It is here that we live a life of purpose with the intention to Honour God, Honour Self and Honour Others.