Welcome to
The Old Stithian Association
Inspiring Excellence
Making a world of difference
Inspiring Excellence
Making a world of difference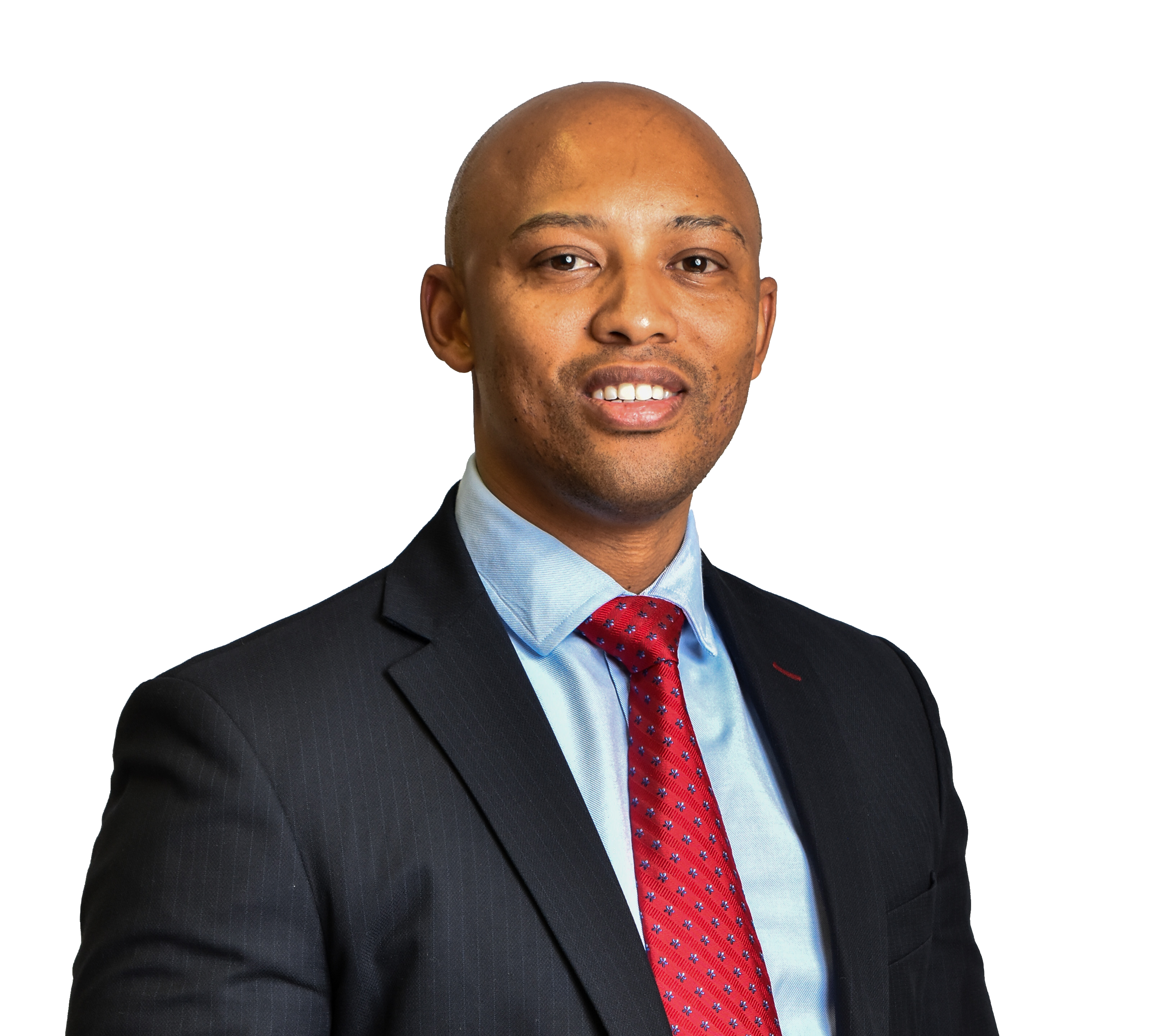 Chair's message
I matriculated from St Stithians College in 2000 and I am the Chair of the Old Stithian Association which looks after the interests of the alumni of this great school- St Stithians.
School isn't just a chapter in one schooling career, it's a sense of community of brotherhood and sisterhood that lasts a lifetime and this sense of belonging that motived me to be a participant of the OSA in 2015 as I believed in its objectives of driving long term sustainability of the school and creating a sense of community amongst our alumni.
The OSA is for Alumni, by Alumni.